Automate Administrative Tasks
Causeview aims to automate administrative tasks wherever possible to create efficiency for your team and reduce manual errors that waste time and lead to donor dissatisfaction.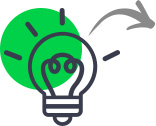 You can Automate:
Recurring gifts
Tax receipts & acknowledgments
Reporting
Gift accounting
And more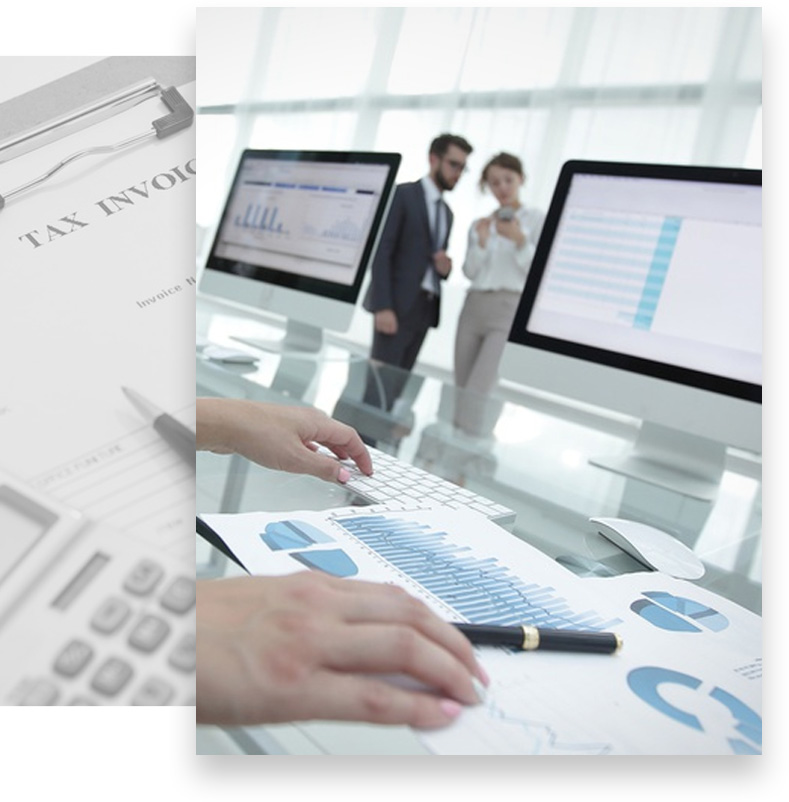 SEE CAUSEVIEW IN ACTION
Ready to learn more about how Causeview Advancement can help your school?
Click the "Request a Demo" button to schedule a time with us.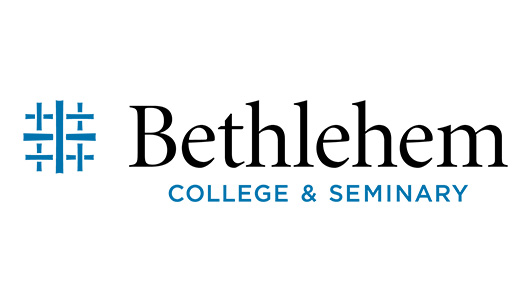 "With the launch of Causeview Advancement, fully integrated with Salesforce's Higher Education Data Architecture (HEDA) platform, Bethlehem College & Seminary will gain unmatched data and insights on each of their supporters and their unique journeys. "This will take us another step closer to our goal of a holistic view of all our constituents: students, contributors, and alumni."