How Causeview helps this higher education institution manage its unique donor-driven model, with excellent customer assistance every step of the way.
About Bethlehem College & Seminary
Bethlehem College & Seminary is a nonprofit, higher education institution located in Minneapolis, Minnesota. They are accredited by the Association of Biblical Higher Education.

Jason Abell, Vice President of Administration, explained what makes the organization unique:
"Bethlehem College & Seminary grew out of a small non-degree granting program into a real degree granting college and seminary in 2009.

"Because our desire is to create pastors and people who enter the world with little to no educational debt, our model is to heavily subsidize tuition through contributions from individuals who love our mission and vision. We operate in a donor-driven model, not a tuition-driven model."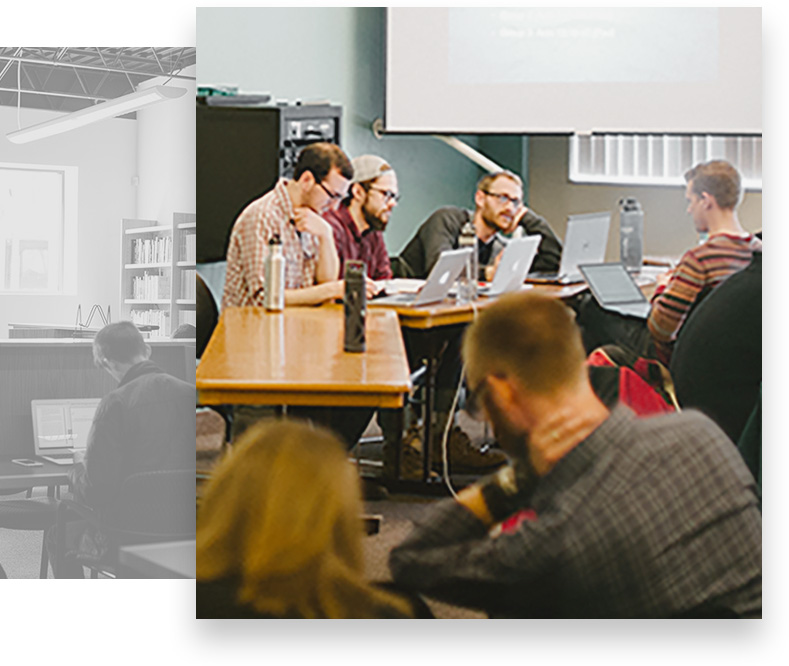 As a higher education institution with a donor-driven model, Bethlehem College & Seminary must place an extra emphasis on constituent relationships. Jason continued:
"In order to accomplish this, we needed to manage our contributors so that we could effectively care for them, enable easy ways to contribute, return timely receipts, and provide high-relational touch through effective communication."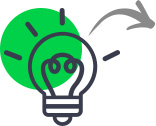 Bethlehem College & Seminary found the perfect solution with Causeview:
"We wanted to make contributing as easy as possible through online giving and payment processing. In addition, we desired to have a holistic picture of our all our constituents, not just our contributors. This desire led us to search for a Salesforce-based solution.
Causeview met our needs as a Salesforce-based contributor management tool with built-in payment processing."
Causeview transforms the Salesforce platform into a complete donor management and gift processing system. It gives organizations everything they need to establish, track and grow supporter relationships.

With built-in payment processing, Causeview also makes it simple to process any type of gift, any time you need to: one-time or recurring gifts, tributes, pledges, split donations, soft credits, and event tickets with discount codes. You can easily issue automatic receipts and acknowledgments, and benefit from advanced fund accounting to make sure each transaction is recorded in exactly the right place.
With the launch of Causeview Advancement, fully integrated with Salesforce's Higher Education Data Architecture (HEDA) platform, Bethlehem College & Seminary will gain unmatched data and insights on each of their supporters and their unique journeys.
"This will take us another step closer to our goal of a holistic view of all our constituents: students, contributors, and alumni."
SEE CAUSEVIEW IN ACTION
Spend some time with an fundraising expert to see how Causeview can help your organization.