"Causeview allows us to stay on track, keeps us organized, and keeps all of our information in one central place."
About Coro New York Leadership Center
Founded in 1984, Coro New York Leadership Center provides leadership training programs to help schools, unions and other nonprofit organizations create more impact for the city of New York. To date, over 2,500 leaders have graduated from Coro's programs.
Coro New York Leadership Center determined that their organization had more fundraising revenue opportunities outside of individual giving than they had been initially focused on. With the great reputation its leadership programs held with local organizations, there was clear value in leveraging existing relationships with corporate partners to secure major gifts and sponsorships.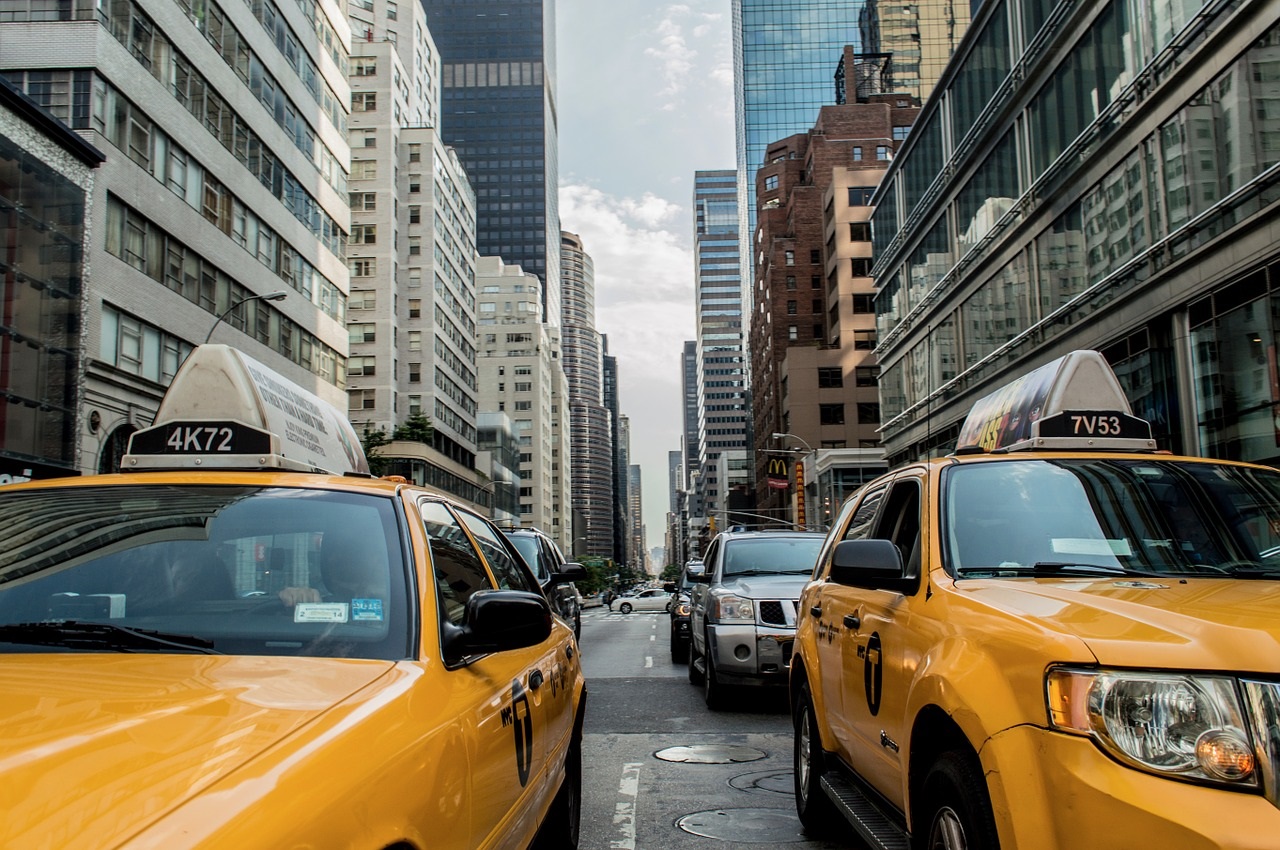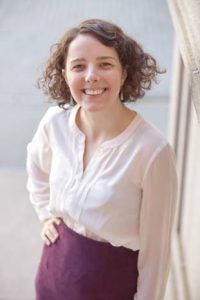 The Coro New York Leadership Center uses Causeview to manage all of its fundraising programs from individual giving to corporate sponsorships. Built on the Salesforce.org platform, Causeview brings powerful donor management and gift processing to the world's leading CRM.
"Causeview allows us to stay on track, keeps us organized, and keeps all of our information in one central place." – Elizabeth Maguire, Assistant Director, Development & Communications
With Causeview, Coro New York can manage prospect identification, solicitation and cultivation for both individual donors and corporate partners. The fundraising team at Coro New York can use reports and segmentation to see the right prospects to focus efforts on. They can use communication features, tasks and reminders to ensure that they can proactively reach out at the right time with the right message. And with the detailed tracking for prospects, campaigns, and gifts of all types, they can continue building upon their existing relationships and drive additional revenue. This includes processing donations directly through Causeview's New Gift Interface, as well as easing the administrative burden of tracking and managing offline payments from corporate partners.
With the robust functionality of Causeview, Coro New York has seen a strong growth in overall fundraising revenue with a 13.4% increase between 2016 and 2017.
Causeview's extensive tracking of every touch-point with prospects and the simplicity of processing payments has contributed to this success. It has allowed Coro New York to seek out new opportunities, knowing that they can easily configure dashboards and reports, and add-on tools from the Salesforce AppExchange. For example, they have recently launched a new consulting practice to offer leadership training directly to companies, which has brought in additional revenue for the organization.
In addition to contributing to fundraising growth, Causeview has also helped improve communication, data management, and operational efficiency. As Elizabeth said, "It's nice to be able to track all of the information about our donors in the same place where we process donations. We don't need two separate systems."
See Causeview in Action
Spend some time with a fundraising expert to see how Causeview can help your organization.