Manage Fundraising Events and Volunteers
BUILT-IN FUNCTIONALITY TO MANAGE FUNDRAISING EVENTS AND ACHIEVE YOUR REVENUE GOALS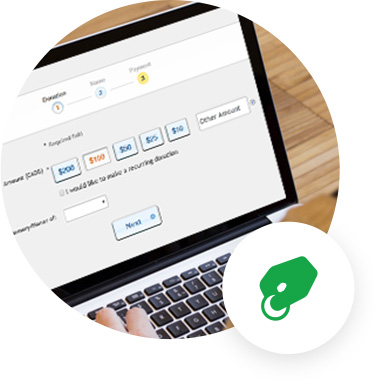 EVENT MANAGEMENT
Track your registrations with complete access to your donor and supporter data. You can organize groupings for tables or golf foursomes, manage your budget, and coordinate event details right from Causeview.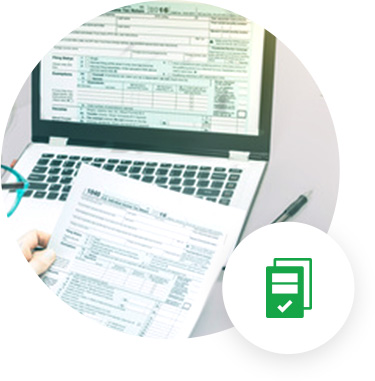 EVENT REGISTRATION
Build and design your own forms and landing pages to handle your event registrations. You can offer free sign-up, paid tickets, and create your own discount codes.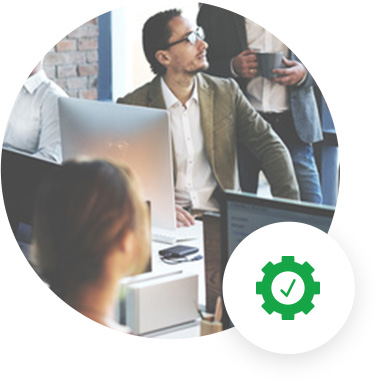 VOLUNTEER MANAGEMENT
If you require volunteers for your events or other initiatives, Causeview lets you track skills and availability to match the perfect support with the right role.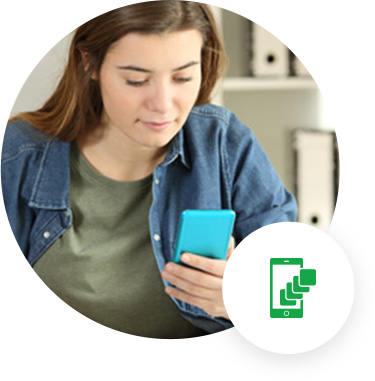 AT-EVENT FUNCTIONALITY
Causeview's Events app for iOS lets you manage check-in at your event right from your smartphone.
SEE CAUSEVIEW IN ACTION
Ready to learn more about how Causeview Fundraising can help your nonprofit?
Click the "Request a Demo" button to schedule a time with us.

"Transitioning our volunteer management over to Causeview and CV Volunteers has allowed us to streamline our communications and data management and create more efficient workflows for our staff. Prior to using the system all of our communications happened via email and we collected data in Excel files. This system allows us to keep things all in one place and will allow us to eventually create and monitor much stronger metrics that will help us to constantly improve our volunteer program."
Volunteer Programs Manager