Causeview has helped The Dragonfly Foundation "grow exponentially"
About The Dragonfly Foundation
The Dragonfly Foundation, based in Cincinnati, Ohio, works to aid those young cancer and bone marrow transplant patients and their families. They provide social, emotional and financial support during treatment and recovery. They work closely with partner hospitals in Illinois and Ohio.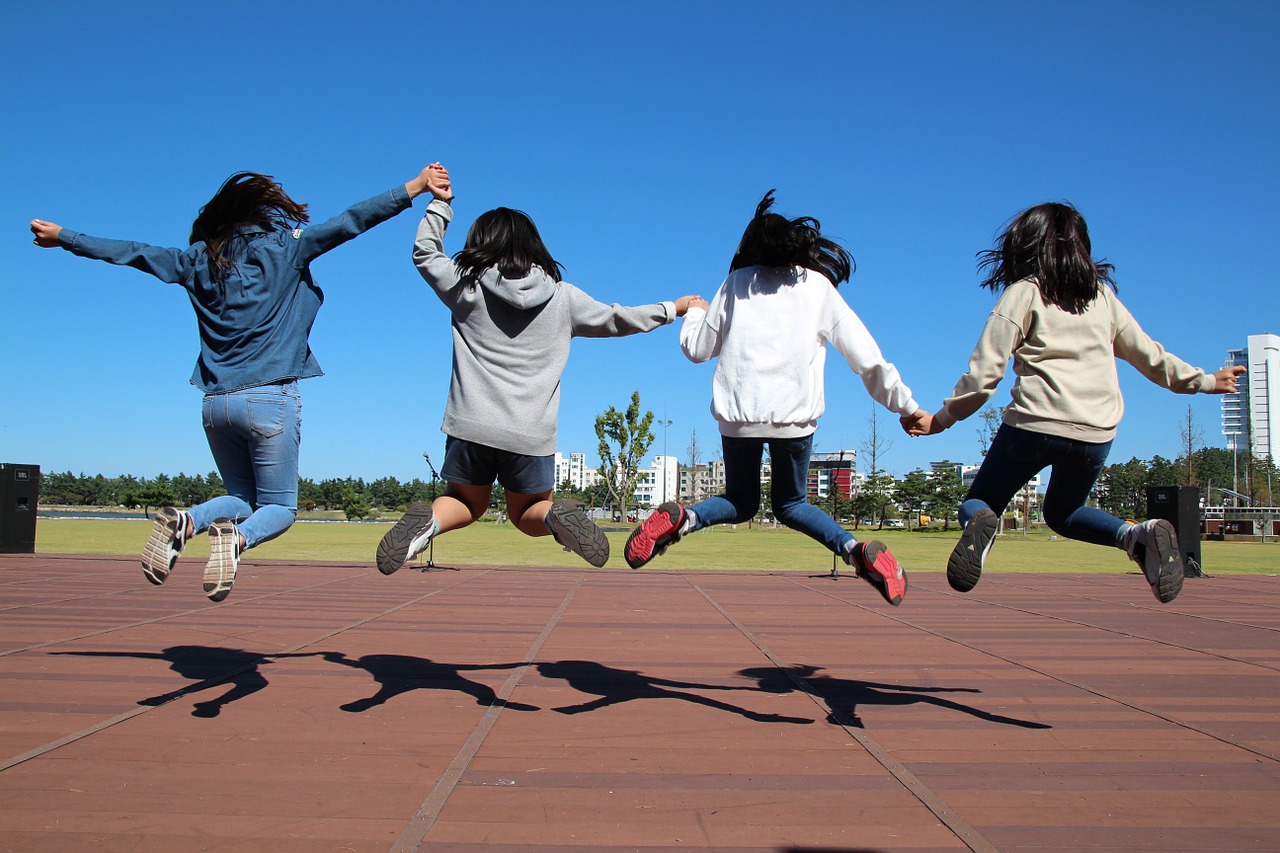 "Stay with me here... When we went from another CRM to Salesforce, it was like going from Kansas to the Emerald City. As wonderful as it was, it didn't address all our needs. You can't imagine how excited I was to find Causeview. Their skill set, for the most part, was/is just what I wanted/needed.
"What sold me though, and what has continued to drive my organization's relationship with Causeview, is how willing they are to explore and adapt. Got an idea? Sure, let's try it! Need something to work a little differently? They will at least listen. Out of the "box," it is really good, but it is their support that has made it great for us.
"Remember, no system is perfect, and you do get what you pay for, but it has been a wonderful investment that has allowed us to grow exponentially in 7 years. We couldn't have managed more than 100 fundraisers and more than 400 patient/family events A YEAR, without them. Thank you, Causeview!"
-Ria Davidson, Co-Founder, The Dragonfly Foundation
SEE CAUSEVIEW IN ACTION
Spend some time with a fundraising expert to see how Causeview can help your organization.